We Are A Team of Passionate IT Professionals
Our DNA is to meet the customer needs by proposing pragmatic solutions following recognized international standards.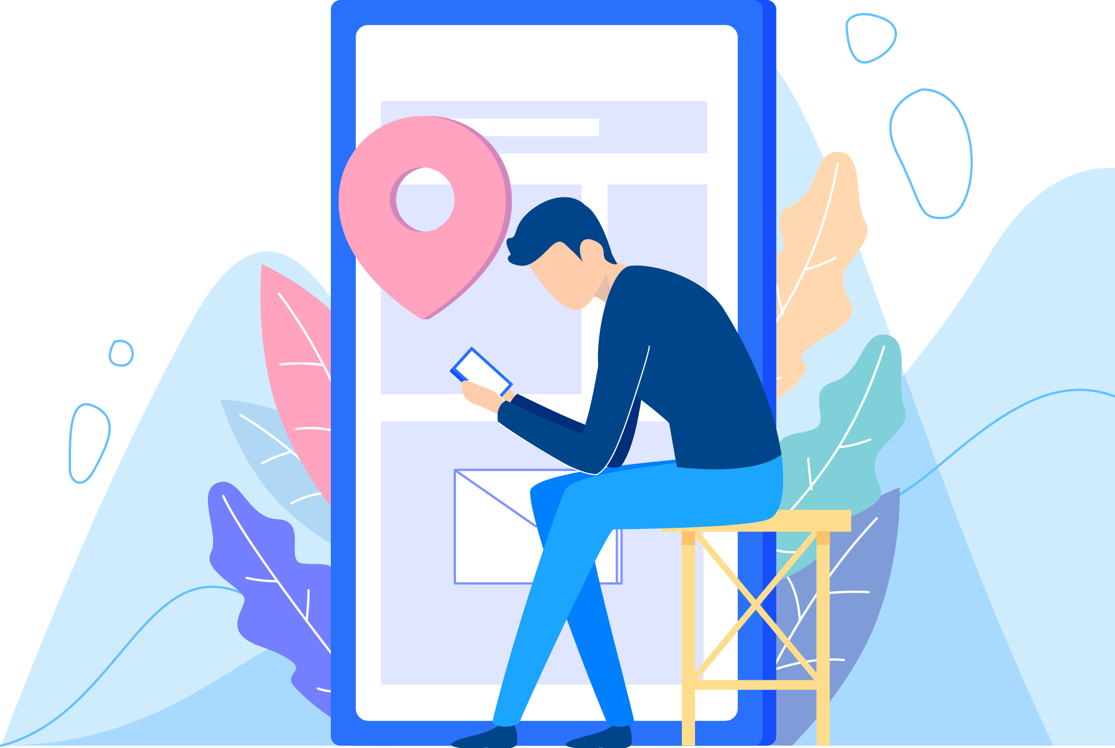 MIIND has for primary objective to provide digital solutions with high business value. For that reason, we developed a set of services that can be used separately or grouped depending on the projet.
Our teams are up-to-date with the most recent methodologies and technologies ensuring top of the art solutions.
Our Mission
The needs in digital solutions touch all business domains. MIIND provides solutions for all of them: farmers, institutions, building company, and much more. For each customer, the most important for our teams is to understand your business to design the best solution you need.
Transparency & Respect
In order to establish confidence and trust with our customers, the transparency and the respect are extremely important.
Stay Ahead of the Curve
Our teams follow the evolutions in methodologies and new technologies to always propose the best.
Your Users are Our Users
One other important value for us is to understand who are your users. A solution that does not fit their needs is useless.
Adaptability & Flexibility
Changes occur, that's a fact. In order to build the most effective solutions, we need to consider their impact as soon as possible.