Make Innovative IT Naturally Different
Our Mission, deliver business added value
We believe all business domains need pragmatic and optimized digital solutions.
What We Offer
Various services depending on your needs.

Strategy and Research
Once the idea for a projet is present, it needs to be reflected see how it can done, estimate the costs and a roadmap for the realisation.

Conception and Design
We produce both functional and technical specifications for your projects.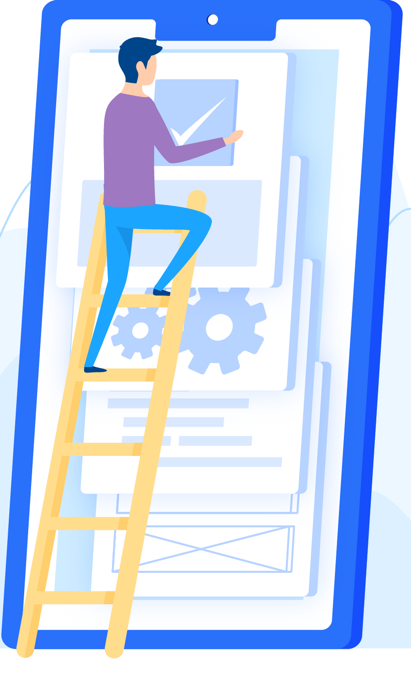 Development
Our teams of developers follows the most recent methodologies and uses recent technologies recognized on the market to build robust and reliable solutions.

Support and Maintain
Once a project is in production, that's not the end yet. We collaborate on the corrective and evolutionary maintenance.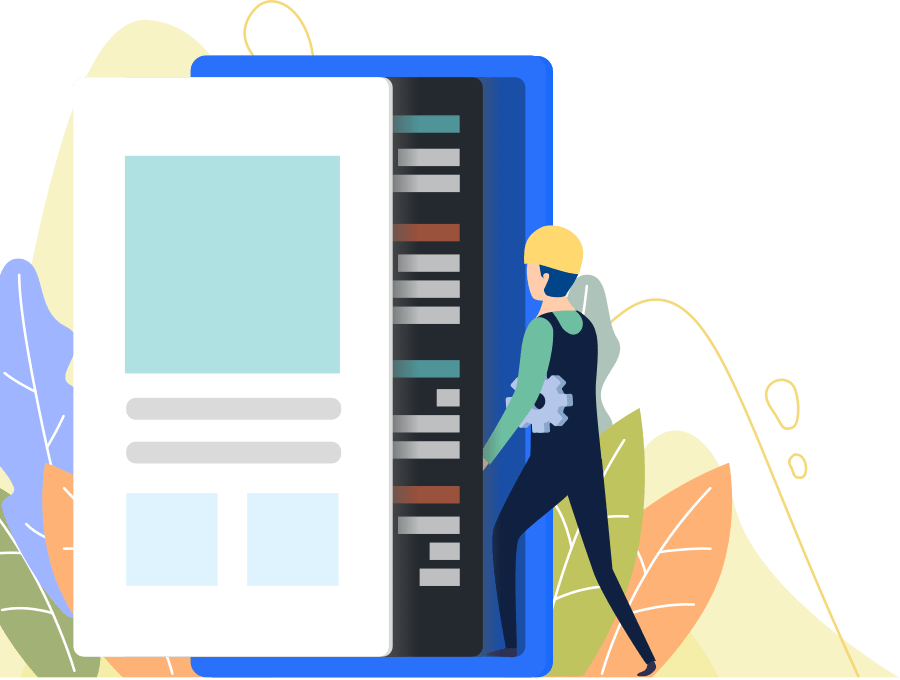 Have a Project in Miind?
Do not hesitate to contact us to discuss your ideas and see what can be done.